NATIONAL TEAM OF RUSSIA
National Team of Russia is one of the oldest teams in HMB community. It takes part in the World Championship in HMB "Battle of the Nations" since the very first tournament in 2010.
It is the strongest team to date which has won majority of World Championship medals in all categories.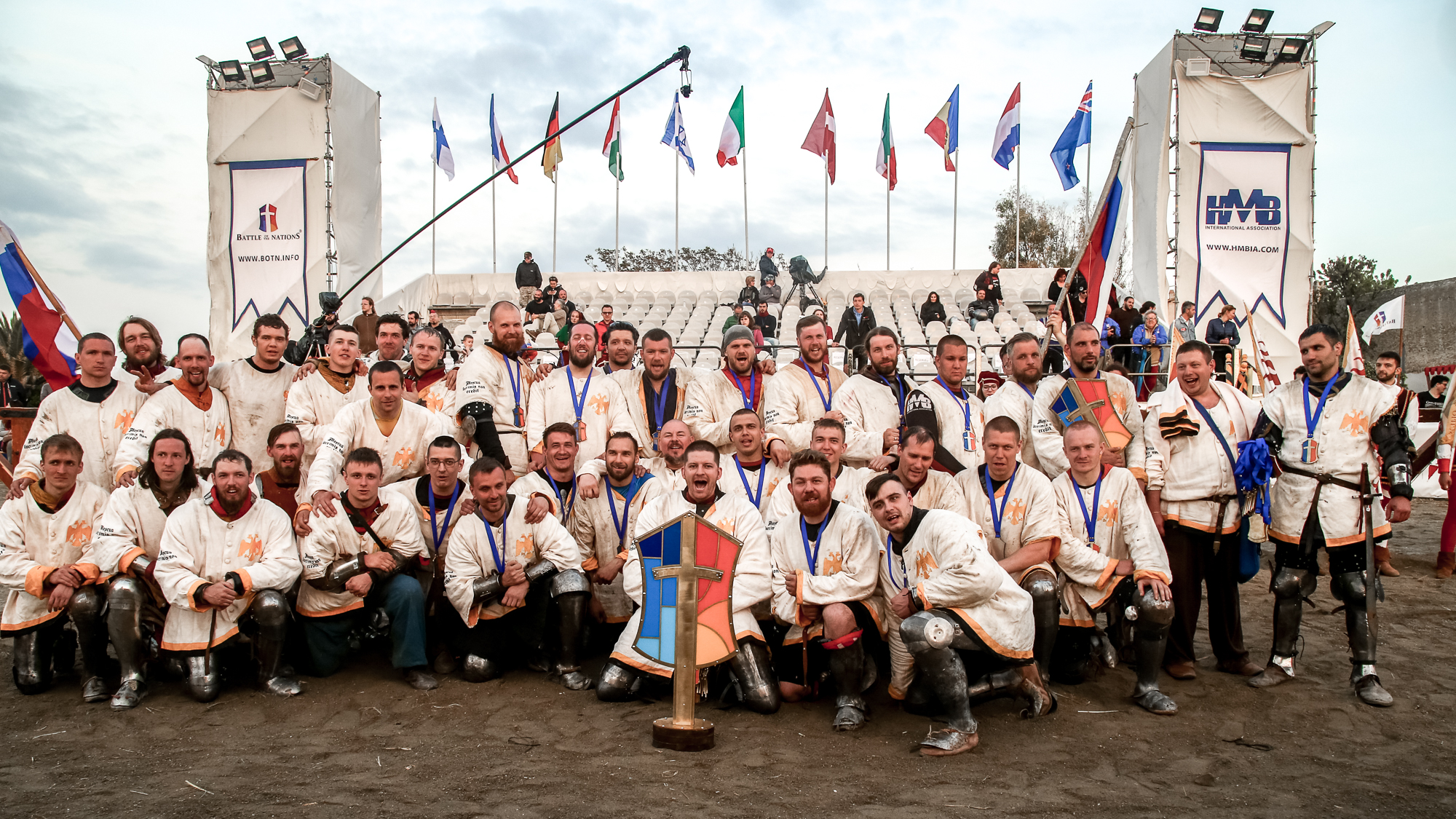 contact the team

→